From the field...
---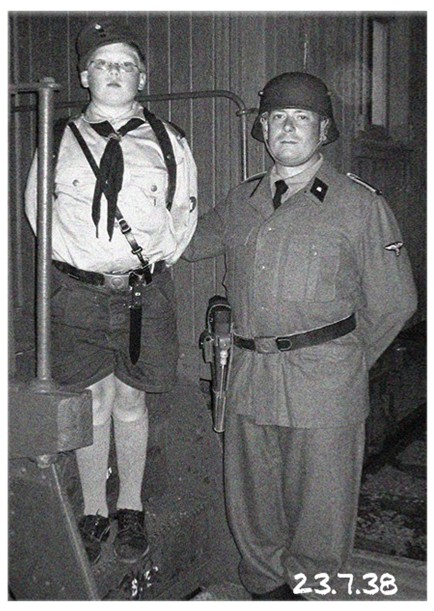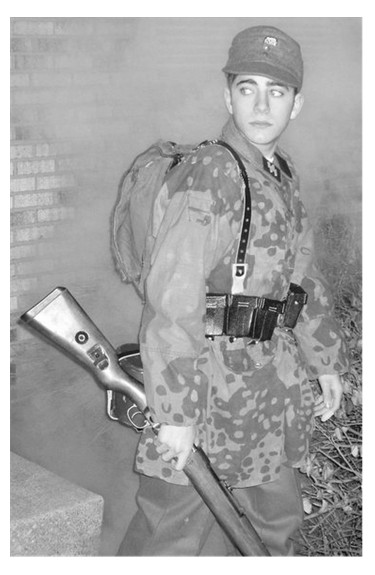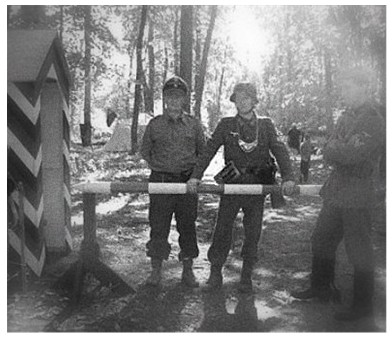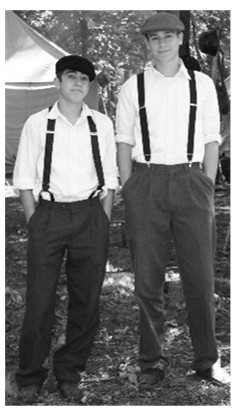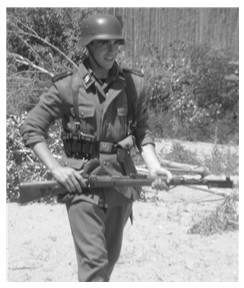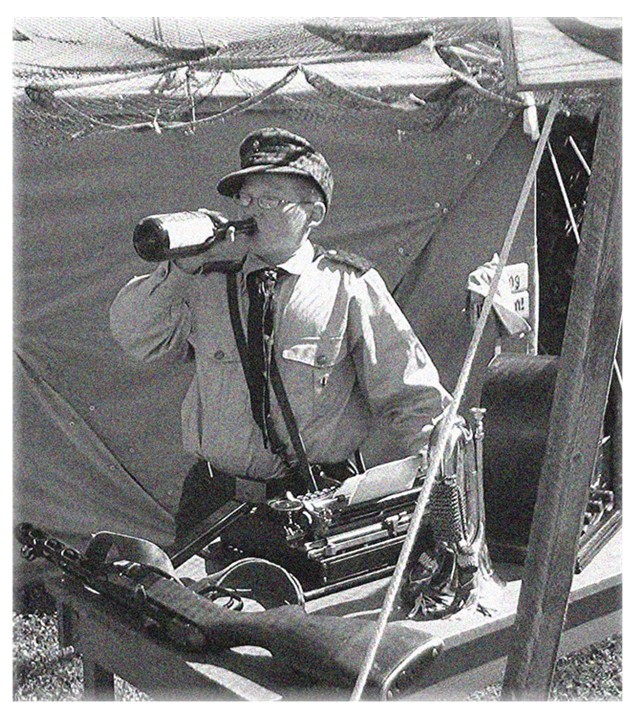 ---
Disclaimer: Capt. Zak does not condone or support ANY extremist views, beliefs,
or practices of such organizations as Nazi Germany, The USSR, Fascist Italy, or Imperial Japan. Our goal is to provide historical uniforms, insignia, & equipment for theatrical, educational, & re-enactment purposes.
All images copyright © 2007 - 2008 CaptZak.com.